Bounce Houses & Party Rentals
Choose By Date Or Select A Category
Order-by-Date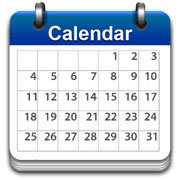 Mechanical Rides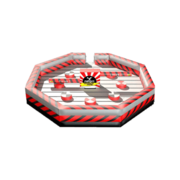 Bounce Houses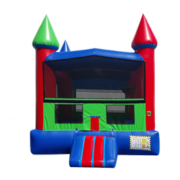 Combos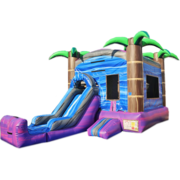 Obstacle Courses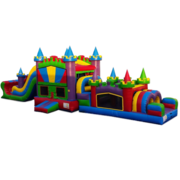 Inflatables Games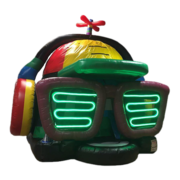 Movie Screens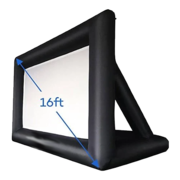 Water Slides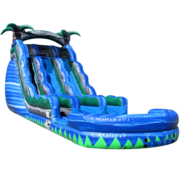 Tables and Chairs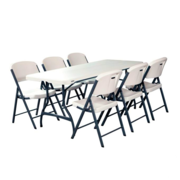 Concessions and Party extras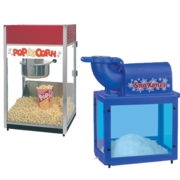 Bounce House & Water Slide Rentals
Welcome to CJ's Event Rentals! We are a local family owned business providing Richmond Hill & surrounding areas with quality party rentals that are always clean and on time. After being founded in 2013, we quickly grew to become the best provider of party rentals including but not limited to waterslides, tents, tables, chairs, mechanical rides and bounce house rentals in the greater Richmond Hill area through word of mouth and support from our happy customers. Now we are among the top rated party rental companies in the state of Georgia providing quality inflatable rentals to birthday parties, graduation parties, company picnics, school fairs and any other event you can think of! With CJ's Event Rentals, you can always count on a fun and unique experience.
Are you setting up a large event? CJ's Event Rentals is your #1 choice for party rentals for both small and large events. If you are hosting a large event and would like to book some of our unique party rentals, just visit our contact page. We will be able to answer any questions you may have, as well as help you decide what types of inflatables and mechanical rides you may need.
We Offer More Than Just
Water Slides and Bounce House Rentals!
Browse through our large inventory of bounce house rentals and mechincal rides and you will see that we have a variety of bounce house rentals, water slides and combos to choose from. If you are looking for an attraction that will bring some competition to your event, check out our selecion of interactives & obstacle courses! If you are wanting to relax and watch a movie under the stars, take a look at our inflatable movie screens that are sure to bring your cinema to life. We can provide you with any inflatable you could need and the concessions to keep your party goers going!
At CJ's Event Rentals, we take pride in providing our customers with an experience that is unmatched by other party rental companies. All of our equipment is insured and licensed by the state. When you order a bounce house or any other party rental through us, we can guarantee that your guest will have a fun & safe time.
Bounce House & Party Rentals Delivery Area
We provide party rental delivery throughout the greater Savannah area including but not limited to Richmond, Pooler, Wilmington Island, and Rincon. See our delivery area page for complete details
Online Booking
We make ordering online simple for you! Once you find an inflatable that you want at your event, you can simply schedule the date you need it and pay online! CJ's Event Rentals wants to make your party experience as easy as possible!